The SCRC Training Website will be down for maintenance 
this Thursday
, 

February 15, 2018

 between 1 

PM and 2 PM EST

.  
We apologize for any inconvenience.
Welcome
Welcome to the SC Respite Coalition's (SCRC) respite training course for the SC Department of Disabilities and Special Needs' (DDSN) Family-Selected Respite Services. This training is an open-entry, self-paced, online course. It has been designed to provide the basic information that is needed to meet the minimum training requirements to participate in DDSN's Family-Selected Respite program.
Training has been developed for two groups:
(1) Consumers and Families (Primary Caregivers)
(2) Respite Caregivers (Individual Respite Providers)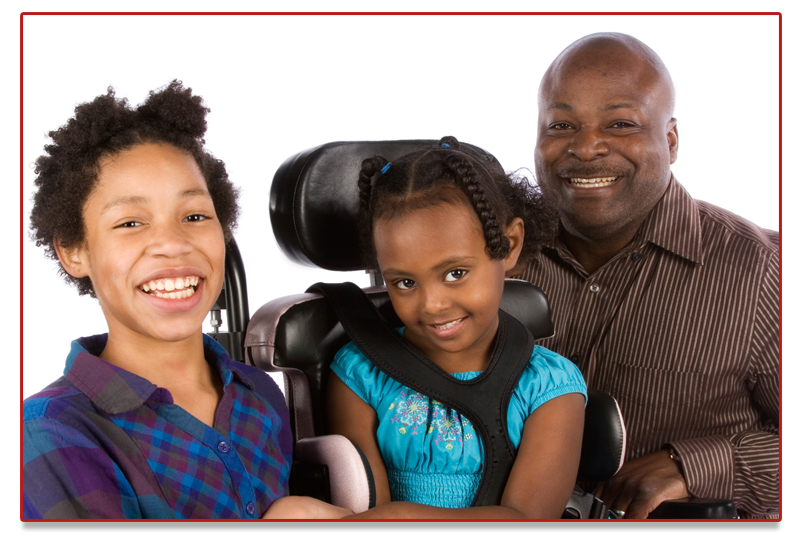 The Primary Caregiver training course is restricted to DDSN consumers and families who have chosen to participate in Family-Selected Respite. SCRC will receive your registration and verify your eligibility, then notify you by email of the next step of the process. Once your information has been verified, SCRC will grant you access to the Family Caregiver Online Training Module, "SC DDSN Family Selected Respite: An Overview for Families and Primary Caregivers". This verification can take a few days, so in the meantime, please click on "Profile" above and make sure your contact information is correct. You may also make changes to the information if needed.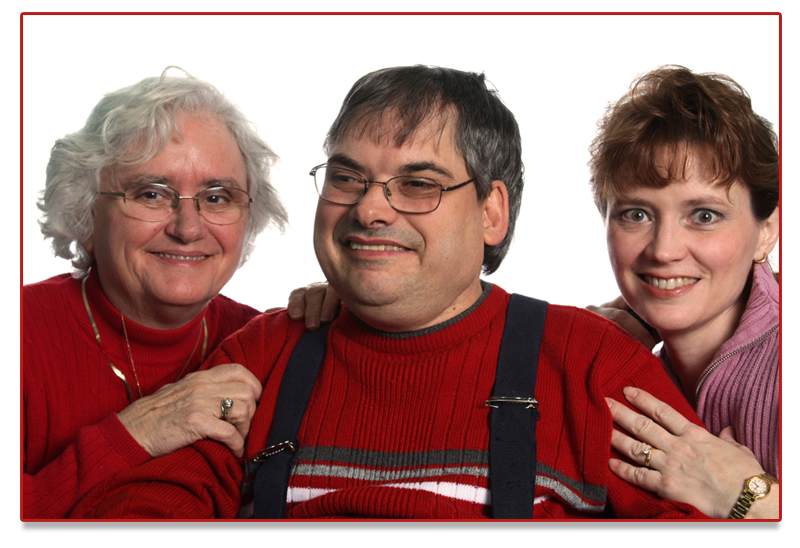 The Respite Caregiver Training course is restricted to those people who meet DDSN's basic qualifications and pass all of the background checks. Once those requirements have been met, the SCRC will notify you by email that you have been authorized to start the training. The Respite Caregiver Training Course consists of six (6) modules. The Primary Caregiver (family/household employer) may waive three of these modules, but we encourage you to take all of them because each provides important information that you may find useful in your role as a respite caregiver. This is particularly important if you plan to provide respite for more than one primary caregiver.
The required modules are:
 Respite Caregiver Overview (Required)
 Confidentiality and HIPAA (Required)
 Abuse and Neglect  (Required)
The modules that may be waived by a Primary Caregiver (family/household employer) are:
 Fire Safety Procedures and Disaster Preparedness (Coming soon)
 Basic Understanding of Disabilities (Coming soon)
 Signs and Symptoms of Illness and Abuse and Neglect (Coming soon)
If your employer has chosen NOT to waive these modules, we will contact you by email with instructions when these modules are available.